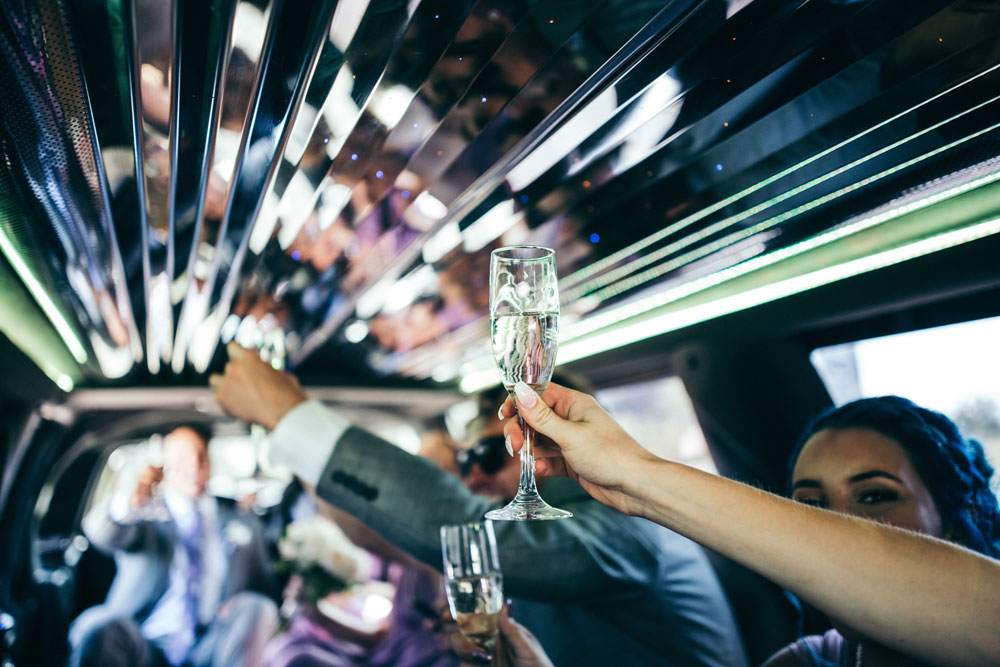 Reading Time:
4
minutes
It is the season when the year is winding down and generous or understanding bosses throw a Christmas party for their employees. This can be on the office premises, but it is more usual these days for such an event to be held at a restaurant or pub. There are several very good reasons why you should hire a limo to get your hard-working employees to and from the venue of the party. Let's look at eight of them. 
Limos are Cool!
Let's be honest: even the most eco-conscious of us secretly loves the luxurious space and smooth ride of a high-class limo for special occasions (and good news, increasingly, limos can be eco-friendly too!). Hiring a limo for your staff to enjoy, is a way to make them feel appreciated and seen for all the work they do for you. If you are interested in hiring a New Jersey limo click here to see a range of options. 
Limos are Spacious
Rather than trying to squeeze the whole office into two or three taxis – and thus risk losing one or two of your group in the confusion, limos can comfortably seat up to ten people. And for larger companies, there are party buses which can carry up to fifty people, for larger companies. 
Limos are Safer
Limos are built like tanks, and so are likely to shrug off minor issues like bumpy roads without turning a hair. And they have the added advantage of coming with a fully trained, licenced driver who will sit with the limo while you and your party have fun, sure in the knowledge that the limo will be there waiting when you need it. 
It's a Nice Gesture
Simply throwing a party for your employees, without making sure that they have some way to get there and back home afterwards can be seen as a little half-hearted, and a good way to ensure that more timid employees will stay at home, rather than risk driving after dark or trusting to the New Jersey public transit system! Putting on a limo to get them there and back is a wonderful, caring gesture that will earn you a huge amount of goodwill from your workers. 
Limos are Cheaper Than You Might Expect
Limos tend to be used by the rich, and this can make those on limited budgets believe that limos are not for them. While they are a luxury, they are not as expensive as you might think, especially when you look at how much you would have paid to arrive by other means, and include the immense time and stress saving you will have experienced by using the limo. 
It Will Keep Everyone Together
Keeping your party together can be hard once the alcohol starts flowing, so having everyone in one car can ensure that no one is left behind when head counts are done as you travel from restaurant to bar to nightclub, for example, and from there to home. 
Everyone Will Get Home Safely
And speaking of home: with a limo driver taking care of the transportation, everyone can enjoy a drink without worrying about being a designated driver, or – worse – driving while under the influence. 
It Will Be a Memorable Event!
Almost everyone has been to restaurants and clubs before, but limos tend to be used only for very special occasions, making this work Christmas do a memorable one – in a good way, of course. The memory and goodwill that will come from an enjoyable night out with colleagues can last a very long time, drawing your team closer and helping them to become even more productive. 
Carol
Information sourced by the author for luxuryactivist.com. All content is copyrighted with no reproduction rights available. Images are for illustration purposes only. Featured Photo by Michael Benz on Unsplash.


This story originally Appeared on LuxuryActivist