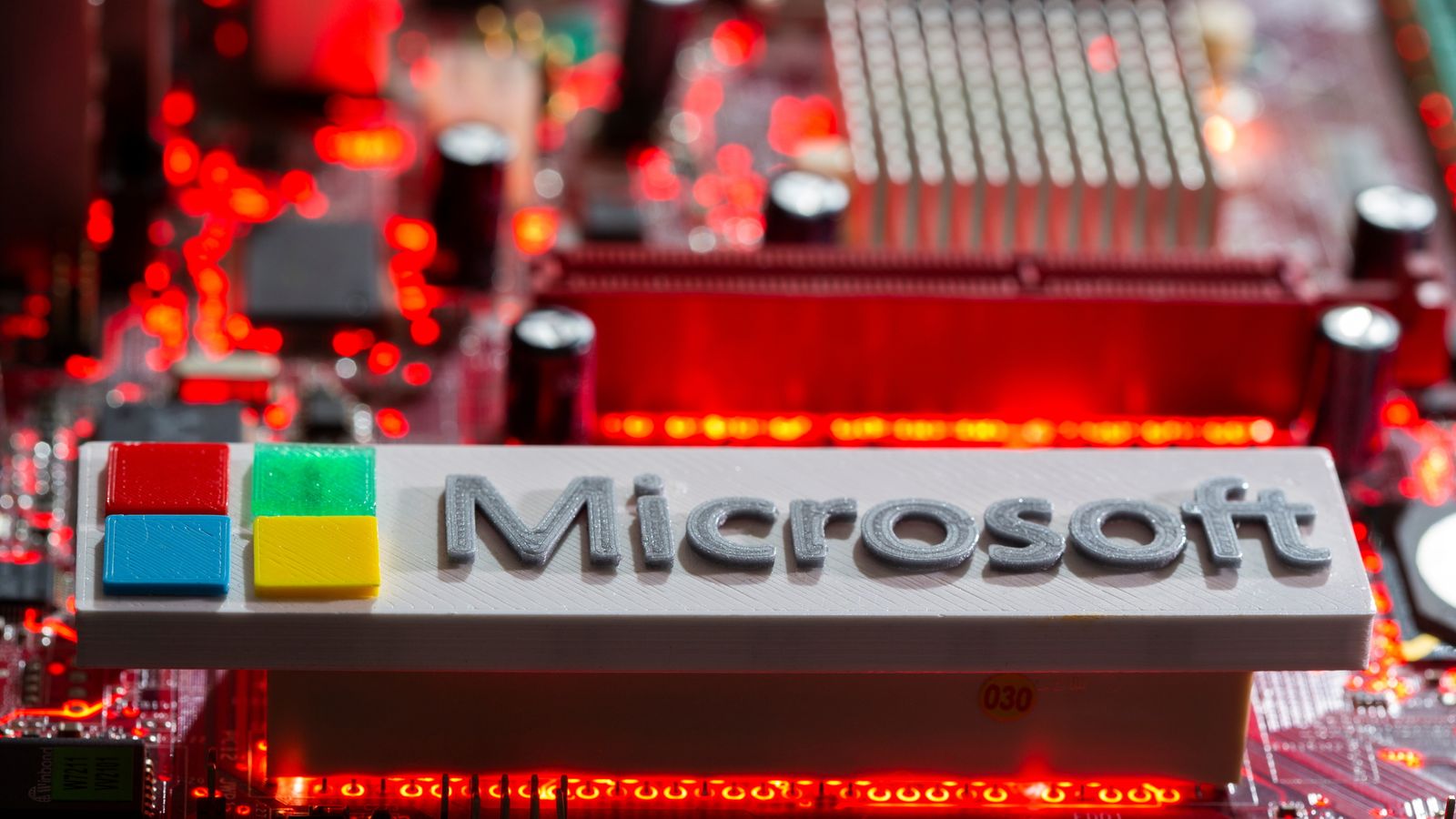 Germany is looking into a Microsoft outage that affected users around the world today.
The interior ministry said the country's cybersecurity office was investigating to identify potential culprits behind the attack.
The company has not revealed how many were affected, but Downdetector.com, which tracks outages, recorded thousands of people reporting problems with Teams, Outlook, Microsoft 365 and XBox Live.
It showed 4,992 incidents had been reported with email platform Outlook in the UK by 8am today – and 2,173 with Teams.
Users in Manchester, London, Birmingham, Norwich, Oxford, Brighton and Cardiff reported problems.
Outage reports for Teams were also identified in other countries, including India, Japan, Australia and the United Arab Emirates.
Many users were unable to exchange messages, join calls or use any features of the Teams application – forcing office workers to communicate in other ways.
Microsoft Teams is used by more than 280 million people worldwide and forms an essential part of daily operations for businesses and schools, which use the service to make calls, schedule meetings and organise their workflow.
Microsoft Exchange Online, SharePoint Online and OneDrive for Business were also affected, according to the company's status page.
The outage comes after Microsoft – which employs more than 220,000 people, including 6,000 in the UK – announced plans last week to make 10,000 job cuts across its global operations.


This story originally Appeared on skynews