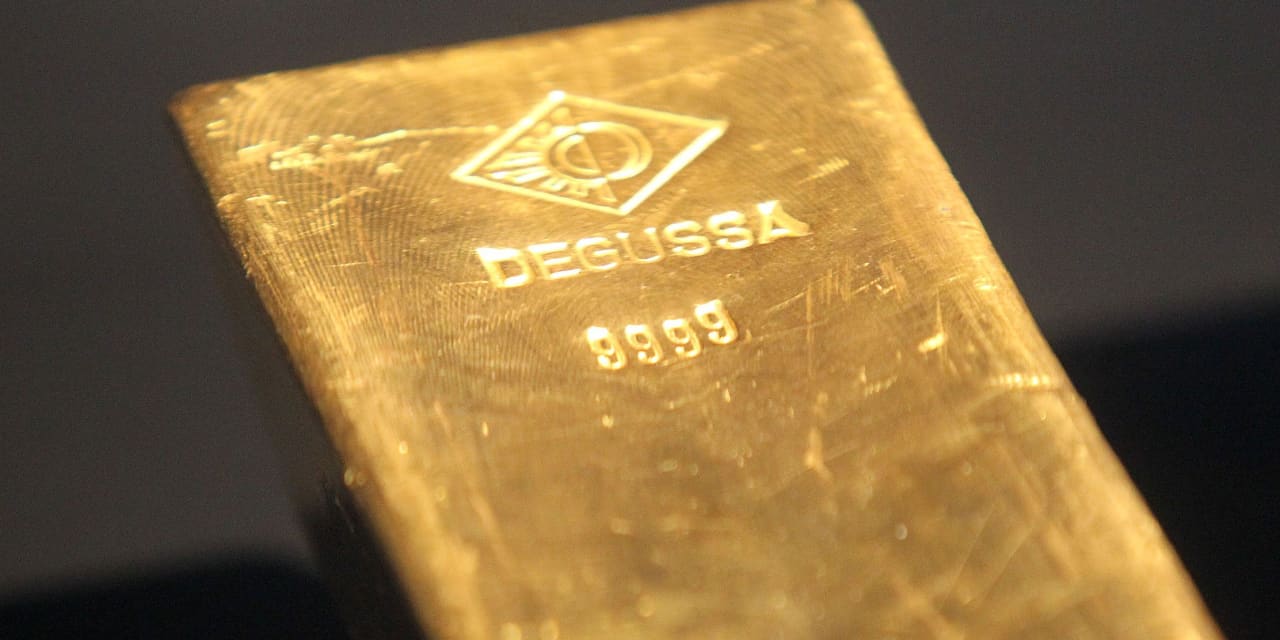 Gold futures fell sharply on Wednesday with prices for the yellow metal looking to post their first loss in five sessions a day after settling at their highest level in nine months.
Price action
Market drivers
Losses for gold follow a nearly 6% rise in prices for the metal since the start of 2023. Gold has found support from signs of waning U.S. inflation and expectations for a recession which have allowed the dollar to slide.
"Gold's great run was sparked by a change in sentiment in how quickly the Federal Reserve will pause its interest rate hikes and further fueled by the collapse of crypto exchange FTX, and then further supported by a weakening of the U.S. dollar," said Rupert Rowling, market analyst at Kinesis Money, in a daily note.
"With these three factors now priced in, gold will need a fresh catalyst to push it higher than the elevated level it is already trading at," he said.
Gold has been able to make its substantial recent gains "even though the Fed implemented another rate hike in December and is likely to do so again when it meets at the end of this month," said Rowling. The Federal Reserve Open Market Committee will hold its next two-day monetary policy meeting on Jan. 31 to Feb. 1.
"Gold therefore is already trading at a level reflective of the Fed having stopped hiking rates rather than the current environment where the U.S. central bank has yet to reach the interest rate it feels is required to ensure stubbornly high inflation returns back towards its 2% target," said Rowling.
For holders of gold, the concern will be that the price has "climbed too high and is at risk of a sudden downward shock if the data fails to meet expectations," he said. This week, the U.S. will see the release fourth-quarter real gross domestic product and December durable goods orders data on Thursday and a consumer sentiment index reading on Friday.
At least for now, "the U.S. economy looks to be holding up well and inflation also looks to have peaked both in the U.S. and in Europe, ensuring that gold can hold near its 9-month high," said Rowling.  


This story originally Appeared on marketwatch