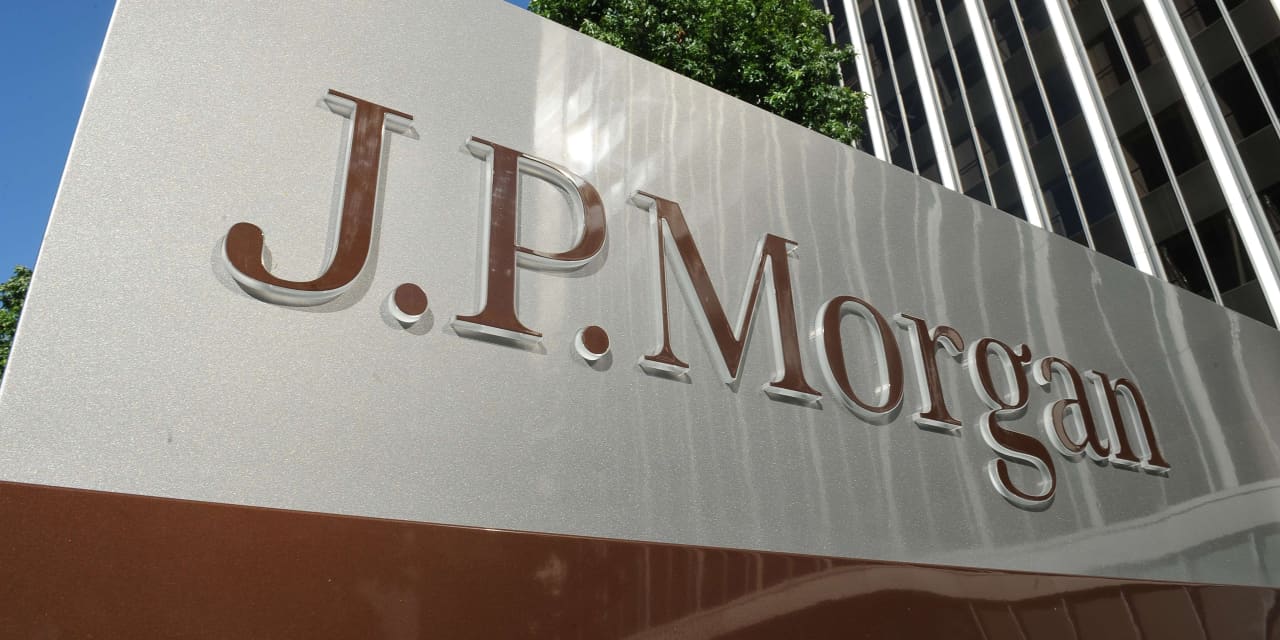 JPMorgan Chase has alleged in a lawsuit that it was duped by a start-up founder who made up 4 million customers for an app designed to help students through the college financial aid process.
In a lawsuit filed in the U.S. District Court of Delaware, the bank
JPM,
+0.74%
said Charlie Javice, the founder of the startup Frank, told the bank that more than 4.25 million students created accounts with the app to apply for federal student aid. The lawsuit was first reported by Forbes, which had previously put Javice on the magazine's coveted 30 under 30 list in 2019.
"Javice used 'synthetic data' techniques to create a list of 4.265 million fake customers – a list of names, addresses, dates of birth, and other personal information for 4.265 million 'students' who did not actually exist. In reality, Frank was nearly 4 million short of its representations," said the bank.
The bank bought Frank for $175 million in a deal that closed in Sept. 2021. The bank now says Frank had fewer than 300,000 customer accounts, as of July 31, 2021.
Javice has filed a lawsuit against JPMorgan, alleging the bank commenced groundless investigations and manufactured a for-cause termination to deny her millions in compensation.
Other Forbes 30 under 30 honorees have included Sam Bankman-Fried, the FTX founder under house arrest, and Elizabeth Holmes, who was sentenced to more than 11 years in prison for defrauding investors.


This story originally Appeared on marketwatch