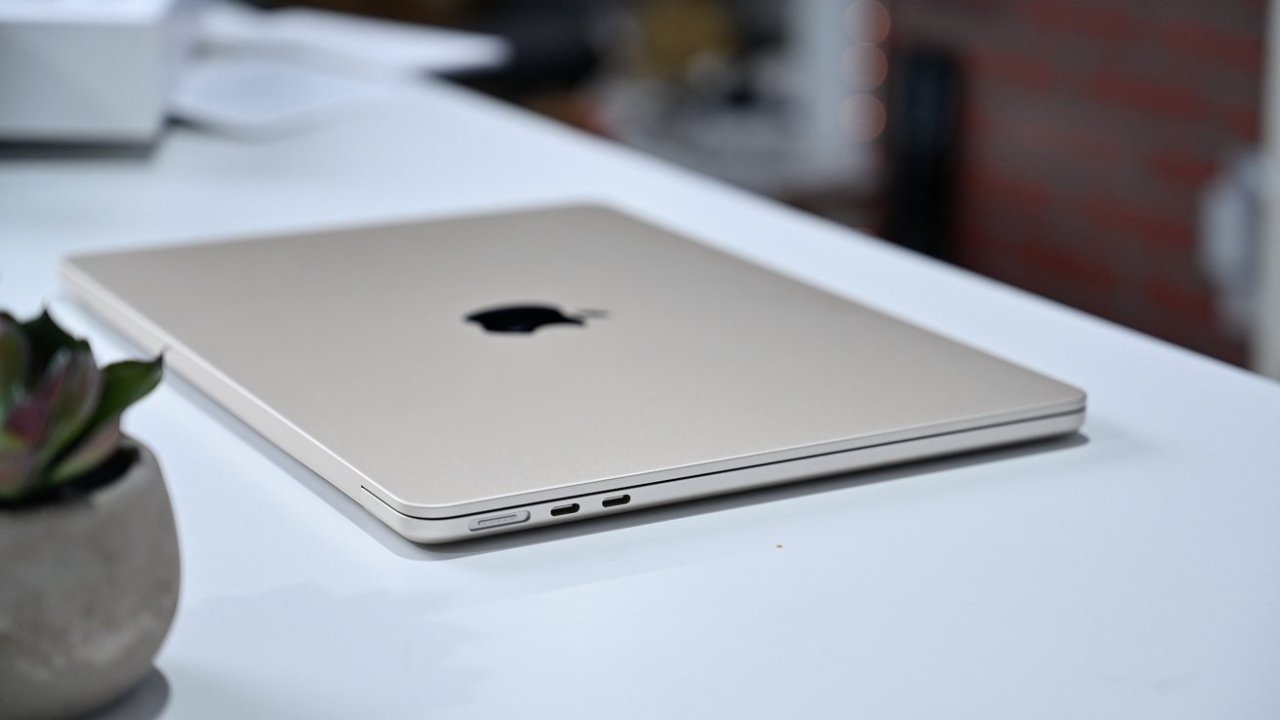 A new and questionable report suggests that Apple's next MacBook Air running the M3 processor is coming in the second half of 2023.
The report originates from Digitimes, which briefly mentions that the supply chain was focused on ramping up production of the next MacBook Air. It would run the M3 processor, which will be built on the newer 3nm process.
There are numerous reasons to be skeptical of this report. Not only does it not align with Apple's usual schedule, it comes from a source that has missed the mark on very nearly all of its reports regarding Apple's scheduling and product lineup for the last five years.
TSMC may have begun 3nm chip production, but it is likely that the processor being produced is for the iPhone 15 lineup due in fall 2023. Unless Apple finishes revealing its entire Mac lineup running M2 processors by the summer, a fall M3 announcement seems unlikely.


This story originally Appeared on AppleInsider